Filters have been playing an important role in shooting for a long time and many filters are still essential in this digital age. VCUS APP provides lots of filters for users and they are suitable for any video occasions.
Today, let us introduce the most popular filters in VCUS APP!
MN2 – this is the one of hottest filters in VCUS APP! No matter applying in portrait or landscapes videos, the filter can give you perfect tone and contrast. Sometimes, when we shoot, the photos or videos may look too dark because of the lighting problem. But do not worry and do not delete them, try MN2 and you will find the miracles! Not believe it? Check the below comparison!
Before applying MN2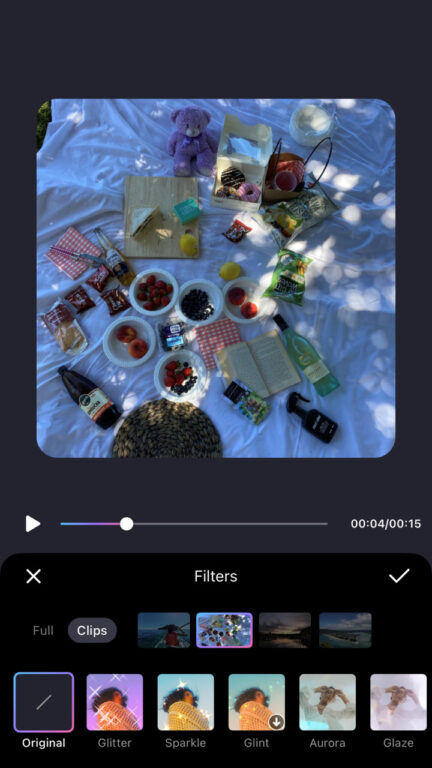 After applying MN2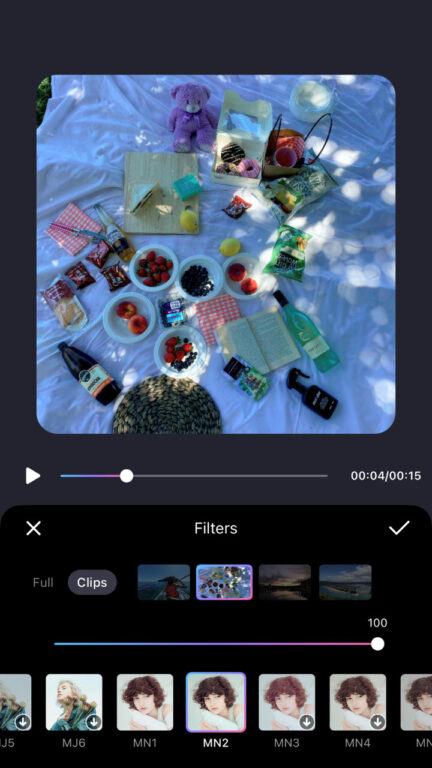 Have you notice that many of photos or videos posted on social platforms this year have the effect of sparkle? It just like Rihanna singing "Shine bright like a diamond". How to achieve a shimmer sparkle effect in a photo or video? It can be easily achieved with the following two filters:
Glitter and Sparkle – You can shine bright with Glitter and Sparkle filters. Both of the filters are currently the most trending in social platforms and you can find it in VCUS APP as well! Applying these two filters to your video can make the whole picture full of dreamy shiny effect, and the effect of your video instantly becomes fantastic and gorgeous.
Let us see the effects!
Glitter Effect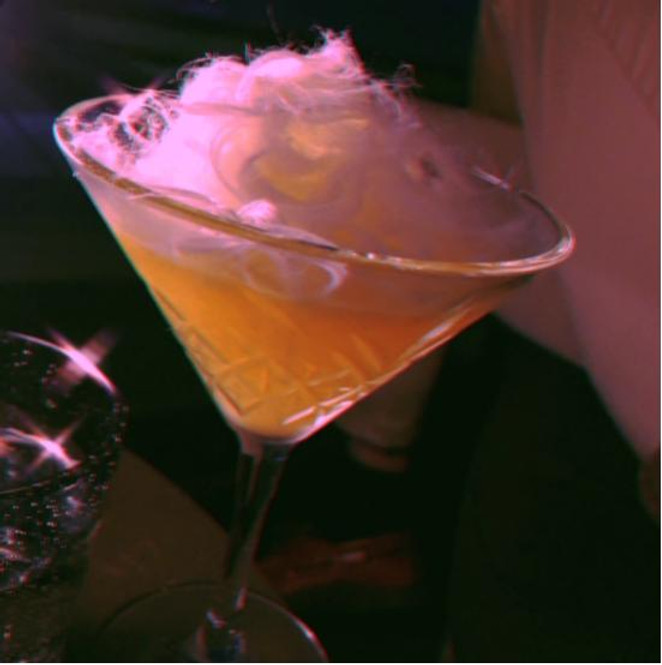 Sparkle Filter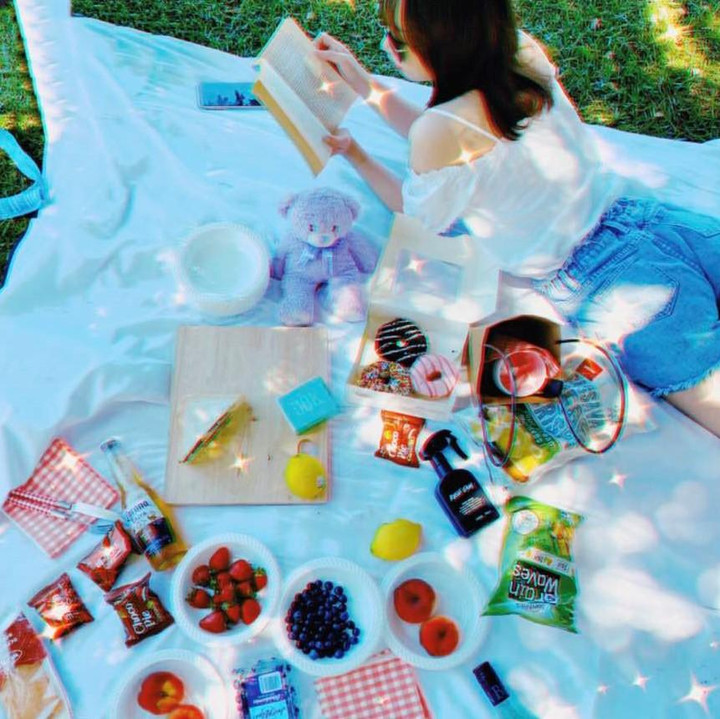 Vintage style is also very popular recently, so the below will introduce 2 vintage filters which are so trending in VCUS APP, and give everyone a feeling of back to the 90s.
Video Tape – the filter uses a magnetic recording method, which is similar to the principle of magnetic tape. Although the image looks a bit distorted, it has a unique sense of beauty and nostalgia, which fascinates many people.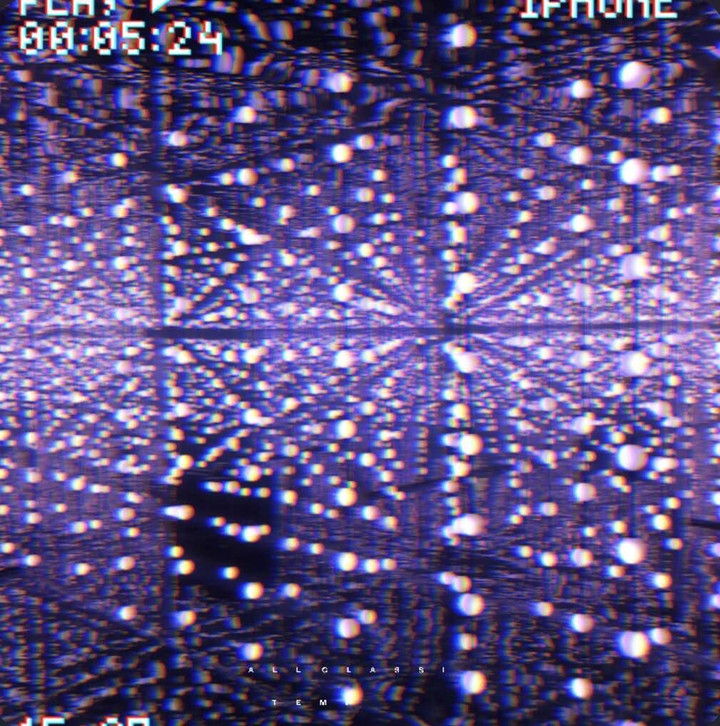 Super8 – This filter simulates the effect of old scenes from old movies, it makes the video become full of retro nostalgia. Applying it to make your video take the viewers back to 90s!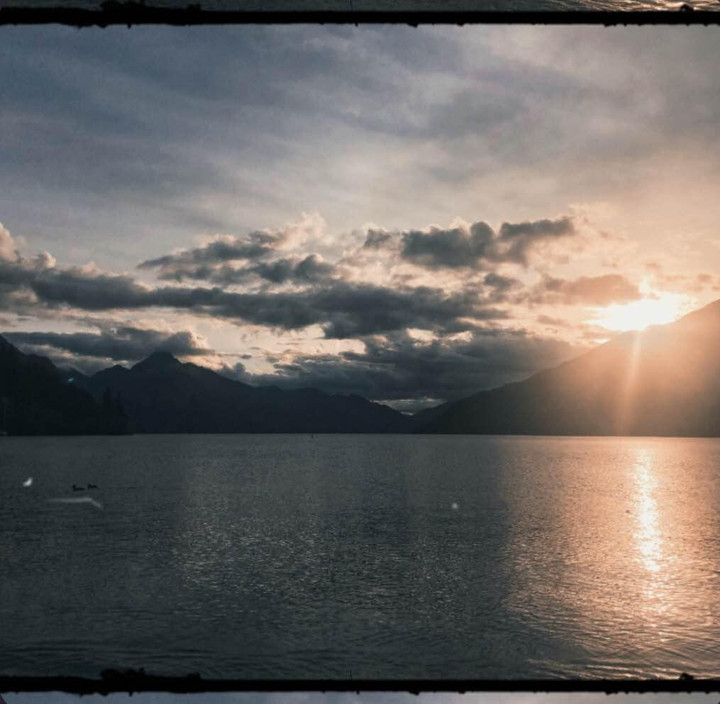 The method of use is also SUPER EASY! Simply clicking "Filters" on the editing page and you will see different style of filters in VCUS APP. Try it now and let VCUS APP help you to have the best visual effect for each video uploaded on your social platform!