Slo-mo has always been one of the coolest effects in the video. This technology used to be exclusive to expensive cameras, but with technology development, slo-mo has become simpler and better. VCUS provides this function and makes the way of using it very simple.
WHY USE SLO-MO
Shooting fast-moving objects and sports scenes in slow motion usually works well. Slo-mo can emphasize the critical movements of objects and scenes, which will attract attention. Besides, portrait Slo-mo photography is also excellent, facial details, smiles, movements, muscle lines; they all look very natural and perfect. Some points that are easily overlooked will also appear vivid. Using the Slo-mo shooting environment can make the scene more artistic and express some deep emotions.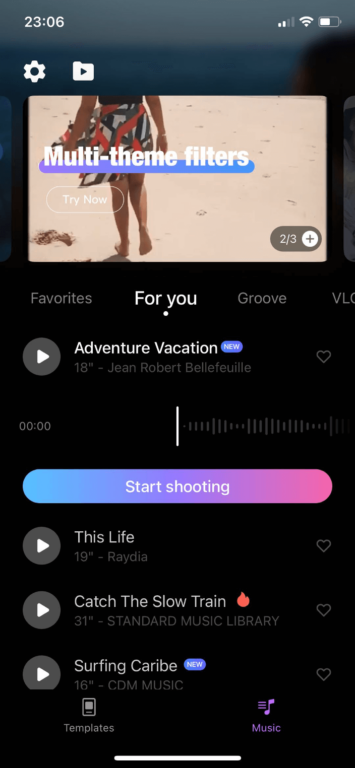 HOW TO MAKE A SLO-MO IN VCUS
Using Slo-mo effects with VCUS
VCUS is a very amazing Slo-mo video edit App, because when you use VCUS to shoot videos, they all will have Slo-mo effects. Therefore, you don't need to worry about how to make Slo-mo videos in VCUS. It is easy and fast. First of all, open the music interface in VCUS, select the music you like, and then the shooting interface. At the top of the screen, there is a Slo-mo button, open it, and you can shoot the Slo-mo you want.
After shooting, filters and transitions can be changed to the video just like regular video material. When you choose music, VCUS has already selected a transition for you, but you can also change to other styles.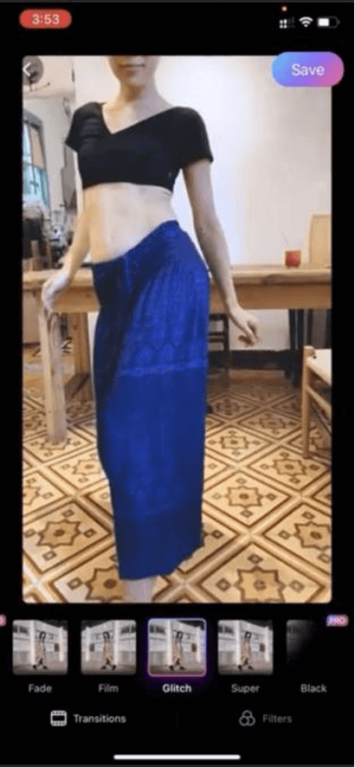 Change video to Slo-mo
After selecting the template, click on the video material you have chosen, and you can edit it here. The button to change the video to Slo-mo mode is also in this interface.
Slide the button to the left, and the video speed will slow down. At that time, the video that appears in the template will become Slo-mo.
Of course, this function can also make the video in the template faster. If necessary, you can also try it.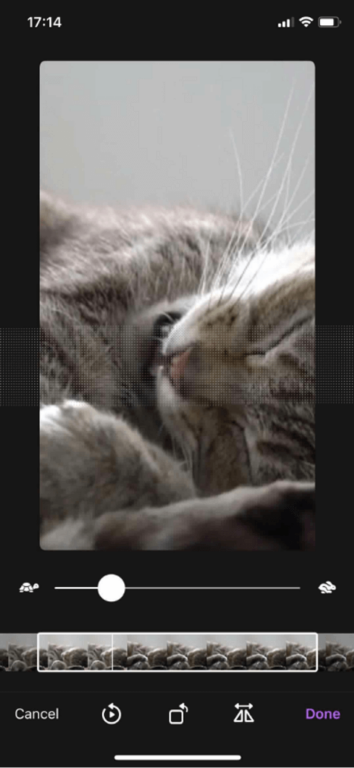 FOUR BEST SLO-MO ELEMENT
After talking about how to generate Slo-mo in VCUS, elements that can better show the characteristics of Slo-mo are also necessary.
Here I will recommend to you four elements that can most effectively show slo-mo.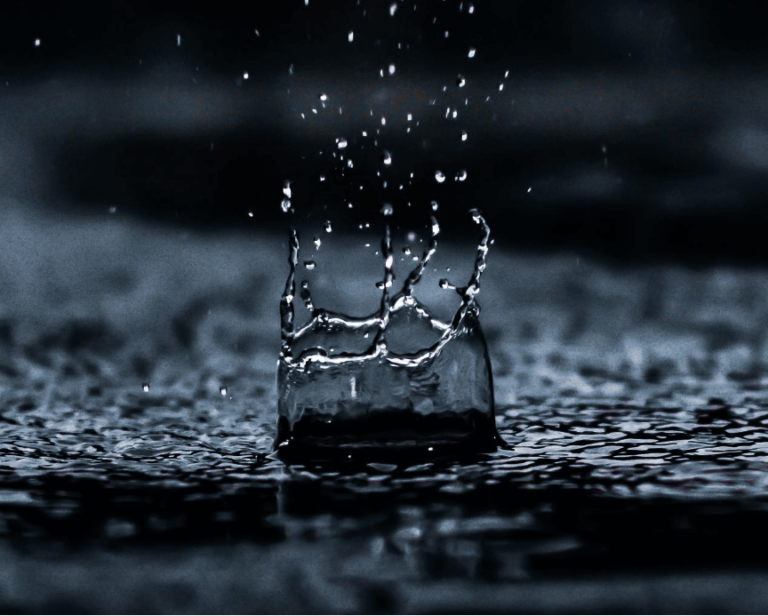 That is my favorite element to use in Slo-mo footage. Of course, for anything related to sports or actions, Slo-mo can do well. The Slo-mo can capture every liquid's move and show all the collision or fall of the liquid.
Fabric Flow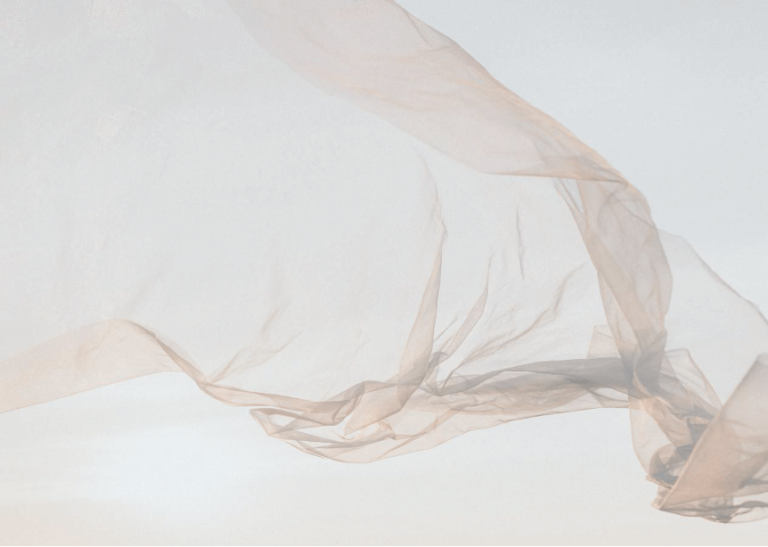 All fabrics look great in Slo-mo. They can follow the movement of air to move similar to the liquid. When fabrics are used to create Slo-mo, it can create an excellent atmosphere.
Powder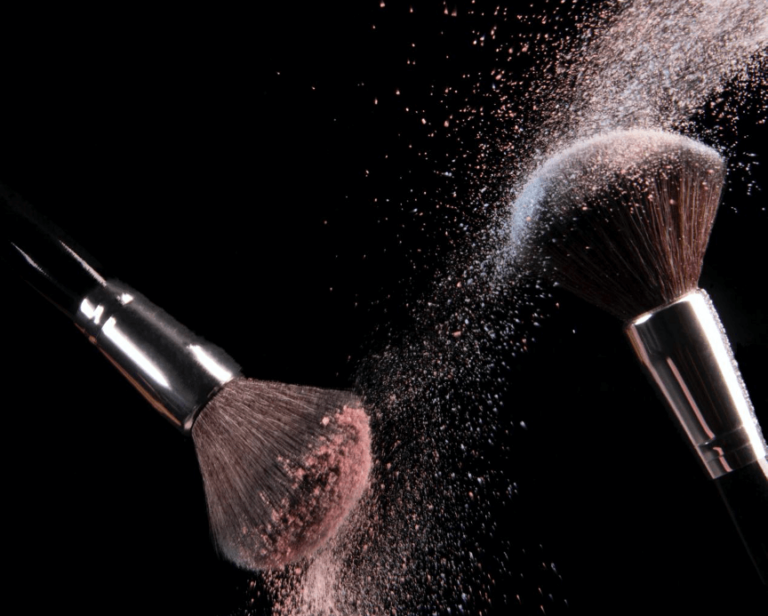 Slo-mo can catch the air movement very well, so when the powder moves in the air, Slo-mo will turn it into an impressive video.
Falling From High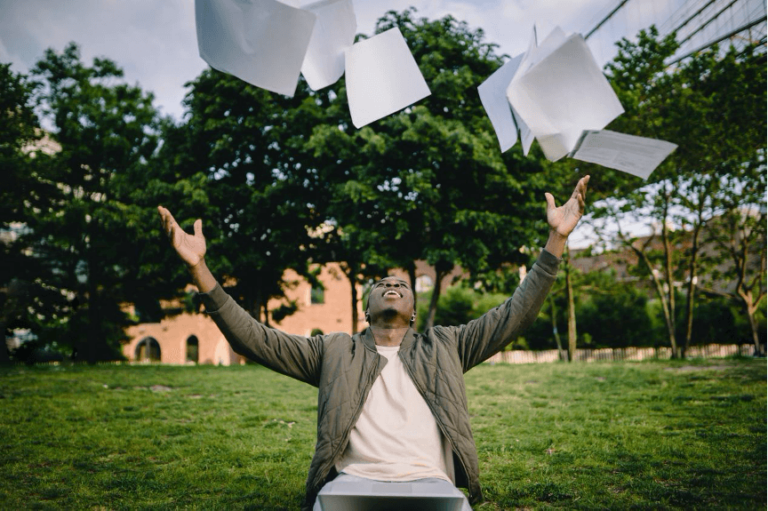 Elements such as paper and feathers look good in slo-mo. They can fill the entire scene beautifully. Spread them throughout the lens and fill the entire scene to make the picture fuller.
People widely use these elements. If you have better parts that can operate in Slo-mo, try it boldly.
Use the Slo-mo function provided by VCUS to show your creativity; don't wait any longer. Come, and try.