The Instagram platform hosts more than 25 million business accounts and around 80% of users follow at least one company on Instagram. Every day, 200 million users actively check the business information of businesses they are interested in, with many of them choosing to follow businesses they're interested in. More and more businesses are signing up for an account on Instagram to promote their brand, and no matter who they are, they all want to get more likes and followers. Establishing an audience that belongs to the brand on your account and getting more attention will allow your brand to be discovered by more people interactions and likes from your audience, giving you more opportunities to appear on the "Explore" page and helping you gain new followers.
So, how can you make your business quickly grow more easily and help more people discover your brand? Create great IG Stories with VCUS!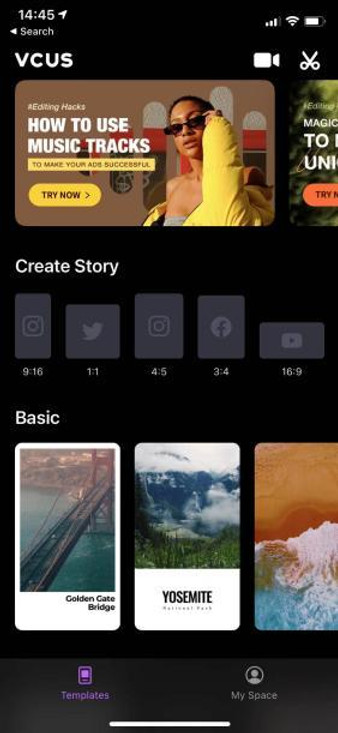 As we all know, IG Stories are now a very popular way of sharing information. More than 500+ million Stories are posted on the platform every day, and it has now become a crucial part of Instagram. For a brand that wants to grow their followers, IG Stories not only provides an opportunity to publish attractive content but also provides a great platform to host and promote your brand's products. So why do IG Stories attract so much attention? Well, that's the purpose of this article – to break down how to use Instagram Stories, how to better promote your products, and how to attract followers to the greatest extent to help you grow your brand as soon as possible.
How IG Stories can help you attract new followers
First of all, we must understand why IG Stories attracts new users. After understanding how it works, we can create better IG Stories.
1. High-Quality Filters
Instagram makes everyone a professional photographer by providing easy-to-use filters that help make your videos look better. Of course, a brand that wants to grow needs to make their content look great. Exquisite products combined with attractive filters can attract users to understand and pay more attention to your brand. But figuring out how to choose the most suitable filters among so many options can be a headache. That's where VCUS comes in. VCUS provides more filters than IG Stories, and each filter has been designed by a professional designer and is classified so that you can easily find the most suitable one.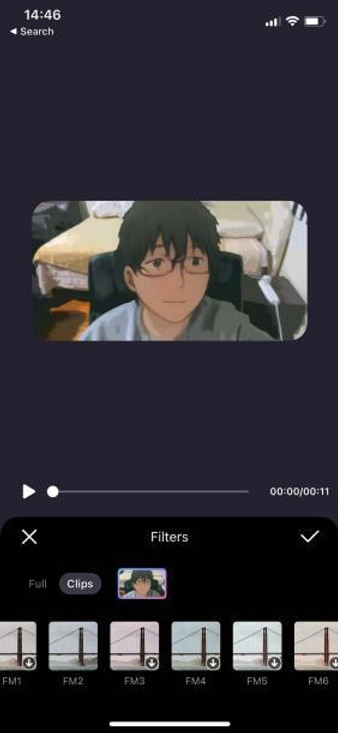 Inside VCUS you can find a lot of professionally-designed templates for you to choose from. Just upload a picture or video and use VCUS to create a great video that can help you grow your business on IG Stories.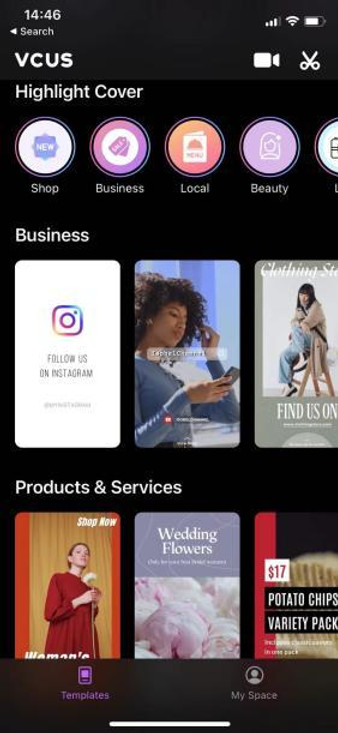 2. Original content
There are two major ways that Instagram obtains information about your content, the first being the flow and content of your feed, and the second being hashtags. It's important for each user's content to be original, and the only way to promote your brand is to get more fans and people tagging their friends. The best method for getting likes is quality content. If the content in your IG Stories is good, others will like it and in turn your brand will grow. For many users, originality means authenticity, and what users see on your Stories is the only way for users to experience your product at the time.
So what's the best way to use tags?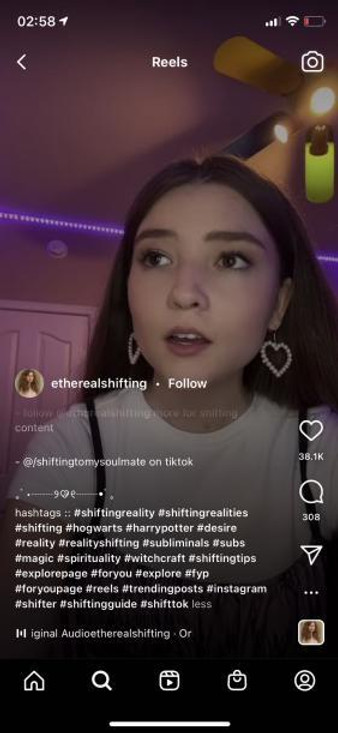 Hashtag (#) can help you attract new fans and buyers, so here are some important points about using hashtags:
1. You can use up to 30 tags per post.
2. The hashtag should be related to your product, brand, or customer base.
3. Don't use ambiguous tags, such as #fun, #happy, or #life, which tend to be overused and overcrowded.
4. The hashtags you use must be relevant to the content in your video.
5. Don't put a label in the caption of the picture. The correct approach is title + picture + comment with hashtags written in the comments.
6. Categorize and list your most commonly used tags into a table on your computer or mobile phone for later use.
7. You can alternate certain tags between posts so that you don't use too many tags for each post. Consider adding some new, popular tags.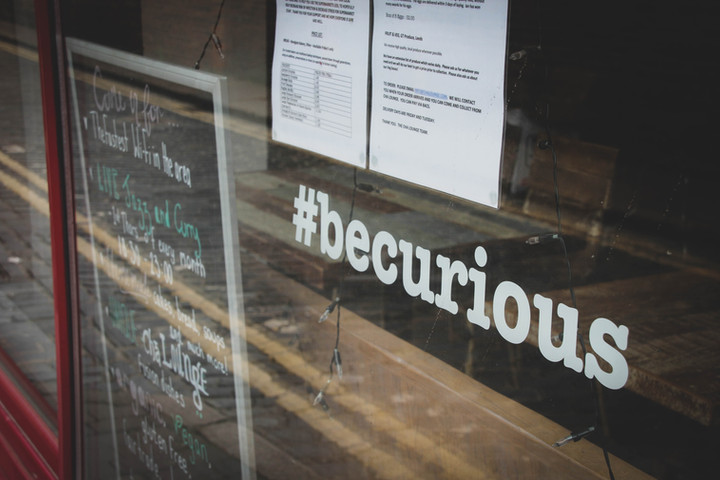 8. The hashtags can be related to the activities of your store. For example, when you are doing a "giveaway", you can use "#ShopName giveaway".
9. You can go to the Explore tab to find some popular tags. Popular tags are generally related to recent events, such as #bestfriendsday, #donutday, etc.;
10. You can mix both general and specific tags to cover a wide range, such as #clothing and #t-shirts.
We hope this information will help you grow your business together with VCUS, so that your brand can get more followers.