In the minds of many photographers, the 1950s and the 1970s were eras of film cameras and the golden age of retro photography. Recently, retro style photography has quietly blown into the social media universe, and vloggers have taken the retro style as their own.
Retro style has a high threshold for shooting, and it generally requires high-end equipment and skilled operation to achieve it. However, now there is a simpler solution: VCUS's film-style filters can help you realize your dream of filming a retro style vlog.
VCUS contains many retro templates and filters. Whether you're capturing the summer breeze, your daily life during the holidays, or a romantic evening on the street with your significant other, our retro style filters are rich with feeling and full of tones of granular nostalgia to bring your vlog back to the beautiful era of film cameras.
VCUS has 10 kinds of retros templates that can match many different styles of vlogs. With different styles of text and stickers to add, you can make your vlog shine on social media.
First, select the template you like. I chose the first template. Click to enter the edit page, and select the three videos you want to add here.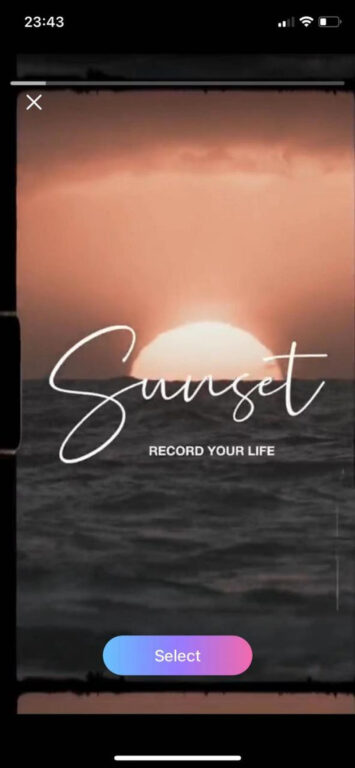 Then enter the video editing page.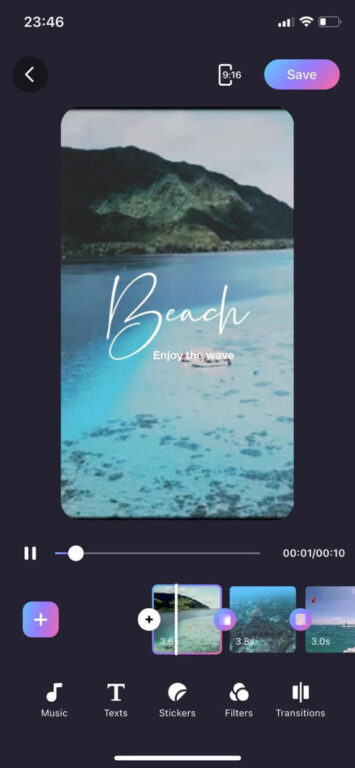 Click text. You can edit the text box already in the video or you can add more text to the video.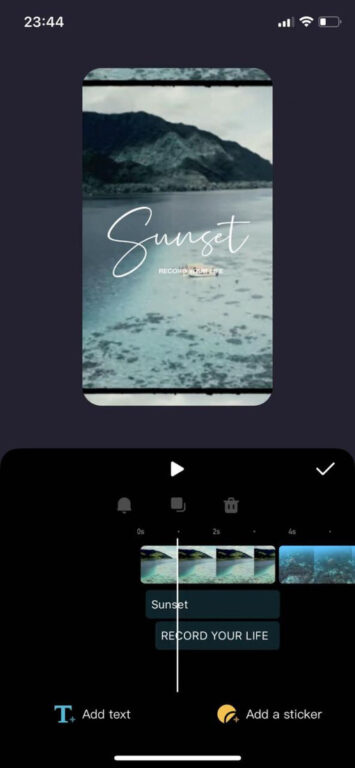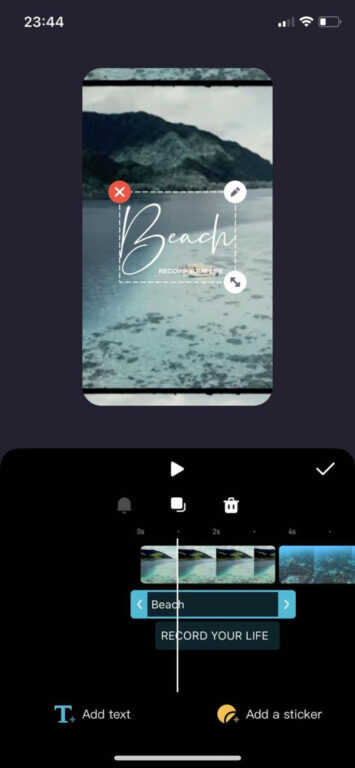 Then, generate your video! The video is saved directly into your camera roll, and you can then share it on social media.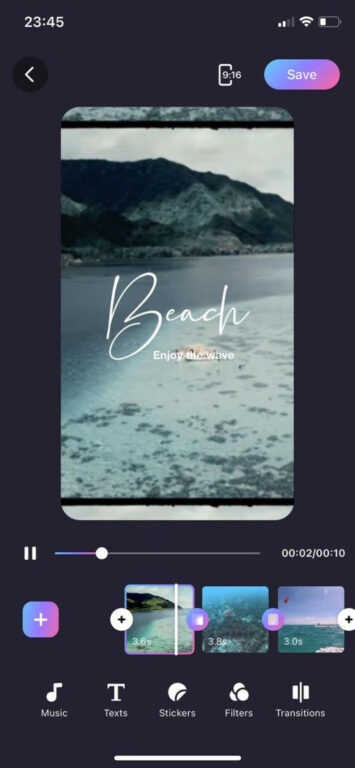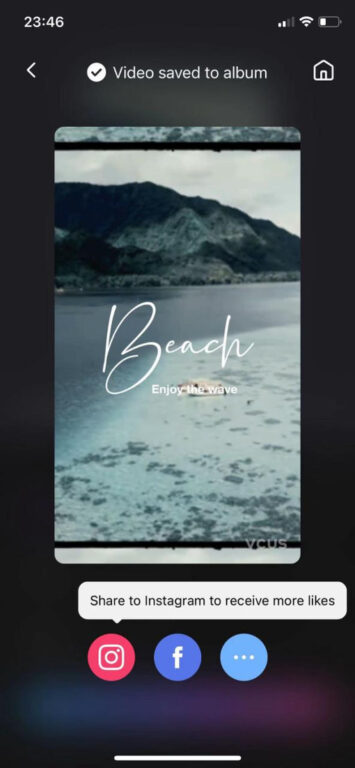 In addition to retro templates, VCUS offers many retro filters. There are so many filters to choose from to give your video a different look and feel.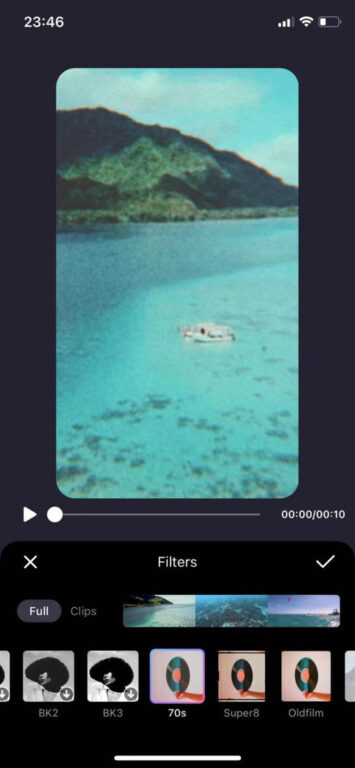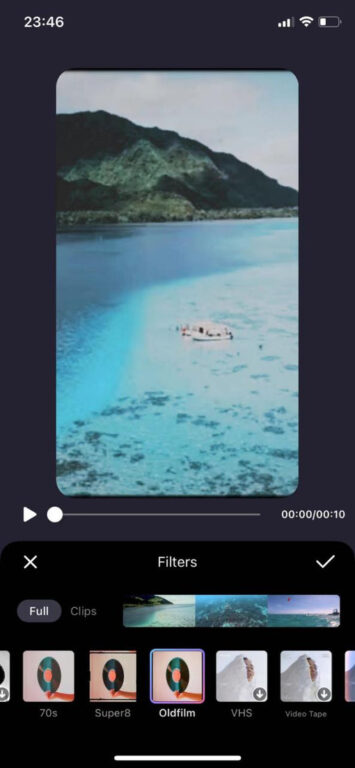 Then, save your video.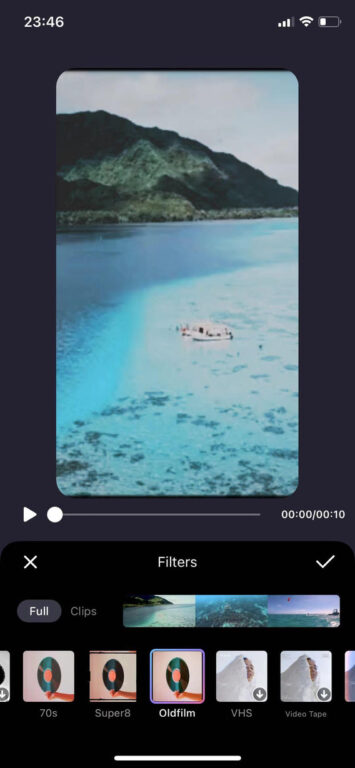 Come try it out, make your dream retro vlog with VCUS!