What is 'PLOG'?
Everyone should hear of blog and Vlog, so what is PLOG?
Plog is also one of the log family. Its full name is photo-log. It is a way to use photos to record daily life.
Plog is different from Vlog. It does not request any video or any techniques. With VCUS, it is pretty easy to create.
What is the content of 'PLOG'?
We know the definition of plog, but what does it look like? Let's see some examples first.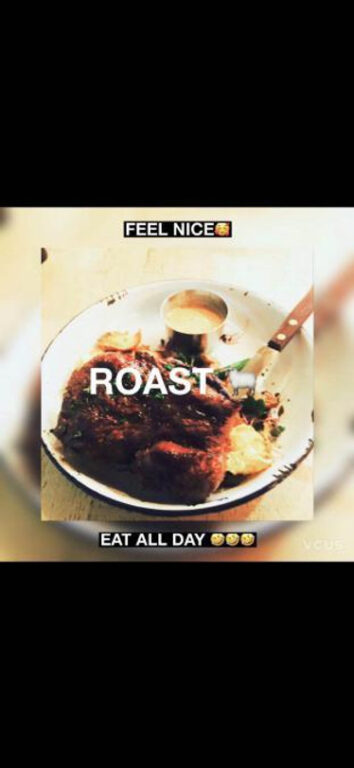 That my last Saturday night, enjoy some delicious meal. I take photos of them and use words to introduce them. That's a simple plog.
The method of splicing pictures and text together is what plog does.
In addition to recording trivial daily life, plog can also record the mood and feelings at the time so that monotonous photos instantly become story-like~
In contrast, Vlog needs to make videos and edit and find BGM. Plog is easier to use and takes less time.
Like, go to a restaurant, have dinner, record what you eat, how it tastes, or who you eat with.
In daily life and travel, record what you wear, items you have played, or attractions.
Use a photo with a short sentence and add some cute little stickers. It is very suitable for people who don't have enough pictures and find it too troublesome to do a Vlog.
After introducing plog, everyone should know about it.
Let's teach you how to make a plog~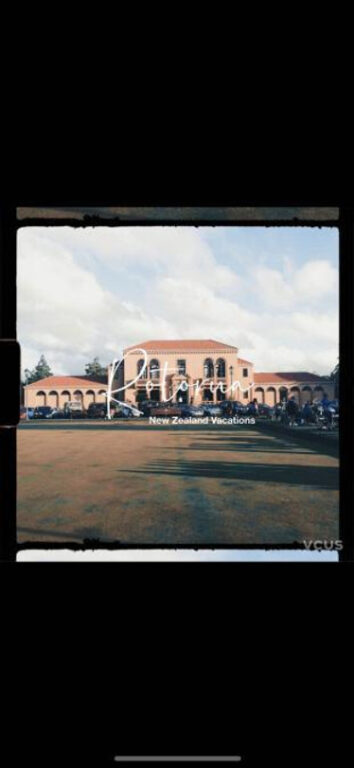 How to make a 'PLOG' with VCUS?
1/ Select one template
There so many templates are in-app. Just choose one of your favorite. But for templates, the best is to check how many photos you have. Some templates will need more images to use.
2/ Choose the suitable filters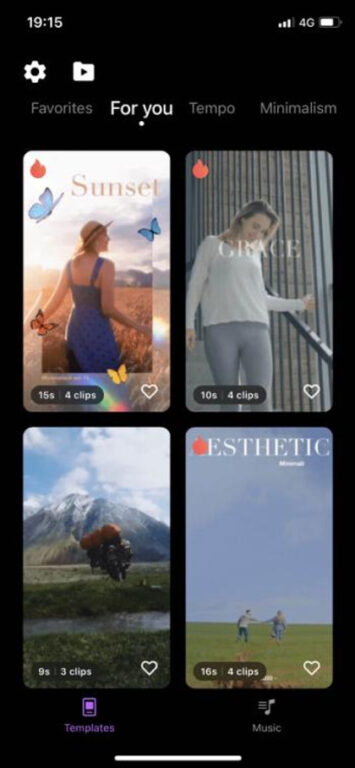 There are many filters to choose from in VCUS. However, because you have to add text to the photo, make the text and stickers more obvious, appropriately reduce the exposure and increase the contrast during color adjustment.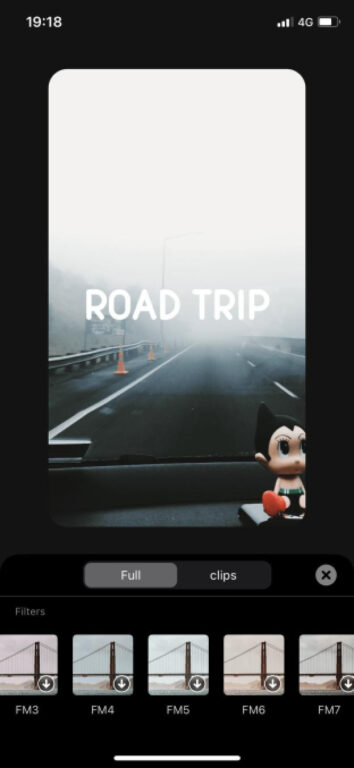 3/ Add Text
The next step is to add text. You can write a lot or just a simple sentence.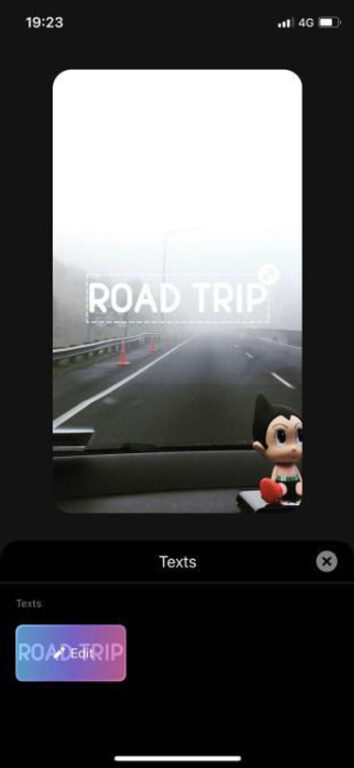 Okay, three simple steps, one "plog" is done!
Everyone is keen to "record life," some love blog, some love vlog, and some love plog…There are many ways to record. I hope everyone can find the one that suits them best~