No matter which country you are in, there will always be several big sales in a year, such as Black Friday Sale, End of Season Sale, and Christmas Sale in the western countries. Many people will make a list before this day comes to prevent missing something. According to your list you can turn on the "Crazy Shopping" mode in the day to buy what you want.
In the end of October this year, there had a Brand Outlet Event on Saturday which started at 9am. We arrived to there about 8am in order not to queue for too long. However, you can see that there were many people still arrived earlier than us. Long queue!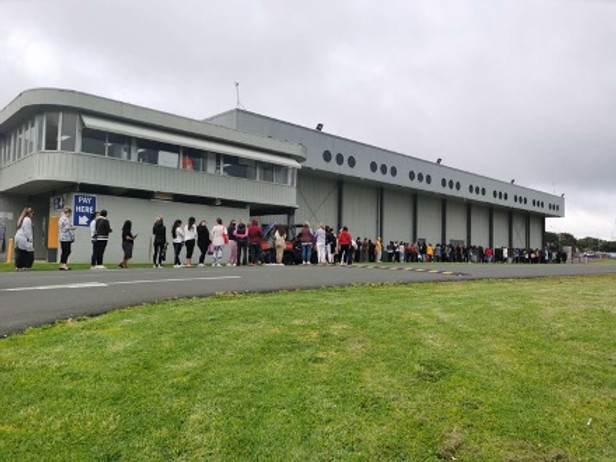 Do you also want to record the day of crazy shopping? VCUS app is your best option.
Why use VCUS app? Because it can do every way that you want to do, such as:
When you made a lot of videos and took lots of photos in the crazy shopping day and you want to combine them into a satisfied video in your spare time, VCUS app can help you do these ways:
1 There are a lot of templates for reference in VCUS app – different themes and different style. It has a template group called "Minimalism" if you are a love of simplicity, and if you want your video to be sporty, there also has a group of templates called "Sport". We do not have to worry about the style of the video. We can make a quick choice by referring to the given templates and create our own style of video.
2 You will see that each template has the display time and the required number of clips. According to your own concepts or existing materials, we can quickly choose a template with more or less clips to create our own videos.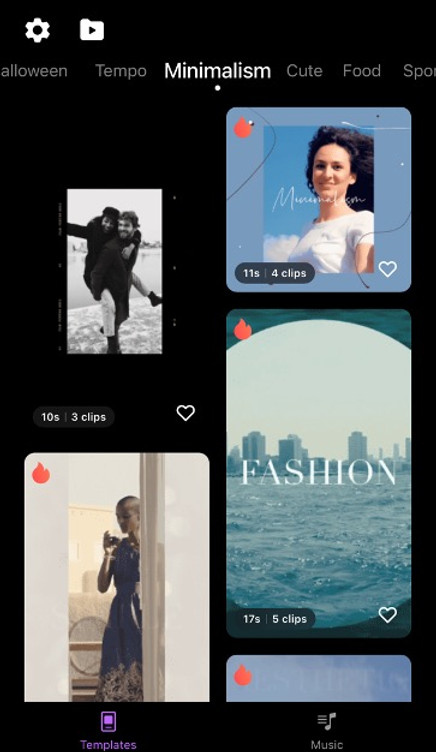 3 In VCUS app, there has 3 features you can apply in your video – Music, Text and Filters. Regarding the Music, it has more than 200 songs to be your background music, including all the genre of music such as rock, folk or rhythm music. You can find the best match music to use in your video. Also, the system will automatically not display background music that does not match the length of the video. Therefore, you do not have to worry about the length of the music is not long enough to cover your video. Both Text and Filters can also increase the uniqueness to your video.
If you are participating in the event and want to create a video immediately? VCUS can also help you to do so:
1 Go to the Music section start choose your desired music. You can see that there has its length of each music under their name, which is equivalent to the length of your video. It also clearly shows how many clips require for your chosen music when you play the music.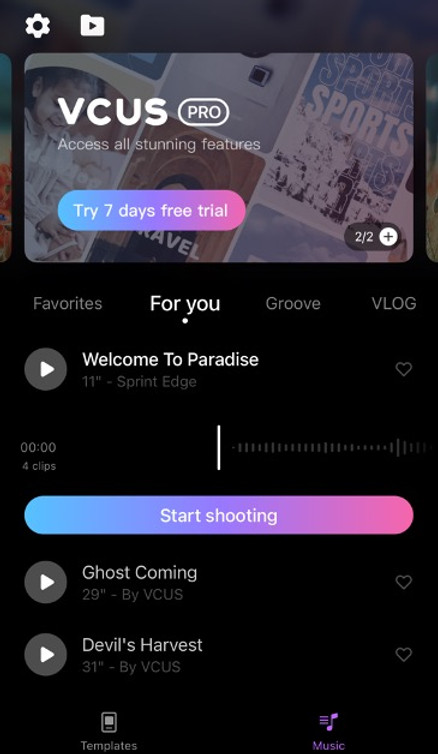 2 When you start shooting the video, it displays the length of each clip and you can edit the clip as Slo-mo, full screen or square and also it can swap freely to selfie. After shooting all the clips, it will automatically generate a video, which can be directly saved and share to the different social media platforms. You can also edit the transitions and filters by yourself if you want.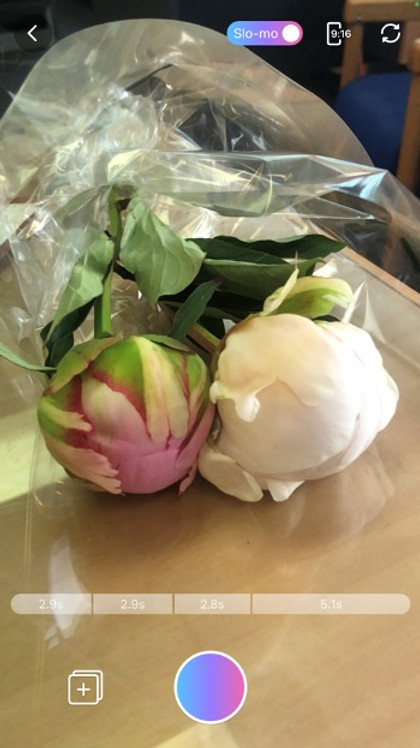 3 If you suddenly cannot continue to edit the video and need to close the app, VCUS app provides the option of "Save and exit" to save your draft. When you re-open the app, you can find your saved video in the Drafts file (the second button in the upper left corner) and continue editing. Therefore, you do not have to worry about that you will lose the video.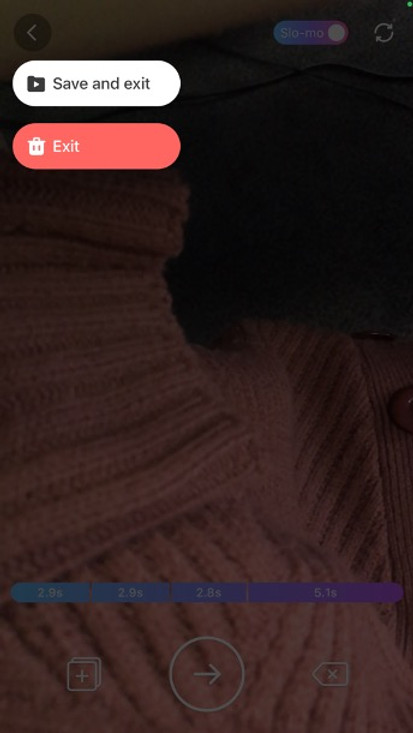 VCUS app is an easy-to-operate and uncomplicated video editing app. Regardless of the category of templates, genre of music, the transitions or filters, they are all very detailed. Even for a beginner of video editing can make very high-quality videos immediately.
Moreover, VCUS is an app that pays great attention to the user experience, it is constantly optimized and improved. Download and use VCUS, you will be surprised by the amazing features!