Join the
Influencer program
Help out VCUS and earn money along the way. Engage your followers to help us get more users while showing your followers how to bring their creativity to life in an easy way.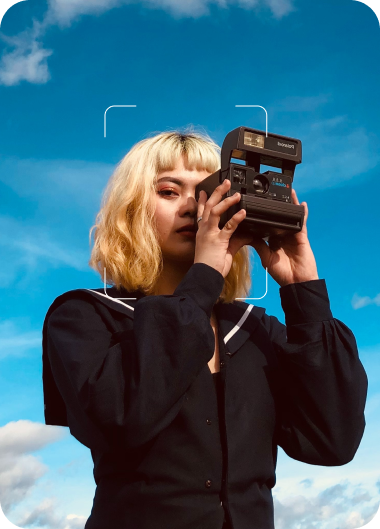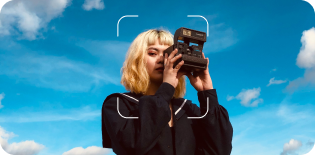 What Can You Get?
Get paid or get featured.
Get valuable on our website or app.
Get a free subscription to VCUS PRO.
How it works ?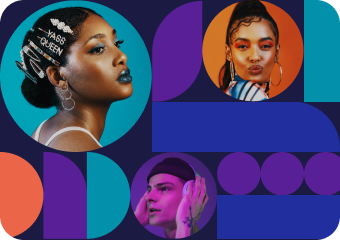 Register as an influencer
Complete the form and be among the first to earn revenue for referring new VCUS PRO users.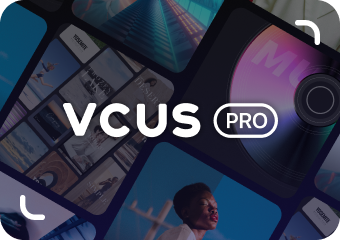 Promote VCUS
Make content that engages your followers and encourage them to download VCUS and subscribe to VCUS PRO.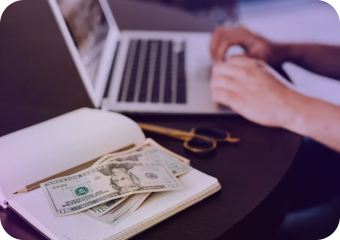 Start Earning
Earn up to $15 for each new VCUS PRO subscriber from your personal referral link. We offer regular and flexible payment options.
Frequently Asked Questions

What is a VCUS Influencer?
A member of the VCUS Influencer Program is a content creator who provides recommendations to inspire their audience via social media. If you are an excellent designer who has lots of ideas on how to make wonderful video templates, you could also be a VCUS Influencer.

How does it work?
We provide three types of influencer programs for you.
1. You can make content and post it on your website or social media accounts to attract your followers to download VCUS and sign-up for PRO, and you will earn money on qualifying purchases.
2. Use VCUS to design video templates and you can earn money for qualifying templates.
3. If you're a VCUS model, you can earn credit and rewards.

How do I qualify for this program?
We accept applications from all types of influencers, provided you have a YouTube, Instagram, TikTok, or Facebook account. When reviewing your application, we look at the number of followers you have in addition to other engagement metrics. If you apply to be a designer, you can send your sample works to our email support@vcusapp.com.

How do I sign up to the program?
You can sign up for the program here.
We will review your application and approve it if you meet the qualifying criteria.