Hi folks, have you ever wanted to post a business intro video but had no idea how to edit it? No worries, VCUS has the templates you need to make professional intro videos for any business.
An intro video is a great way of introducing your company or brand to new customers. It can instantly add more credibility to your business and make it look much more capable and professional. It will likely be the most important video you will ever make and it can skyrocket your conversion rates if you do it right. But a solution that lets you get it done in a way that is quick and inexpensive is also necessary, because you are most likely busy focusing all of your efforts on making your business grow. That is why VCUS 's templates are perfect for you.
In just a couple of minutes, you can produce a professional business intro video without spending a lot of time, effort, and money. Moreover, with the variety of professional video templates VCUS offers, you will have ideal solutions for implementing video in all of your company's marketing strategies.
The intro video is your audience's first impression of your business. Your introduction conveys your company's attention to detail, individuality, and professionalism, and since not everyone uses them they can truly be a unique feature.
But not just any intro video will be pleasing and able to convey all of the important aspects of your business mentioned above. There are a few things you need to do to ensure your intro video is successful. Check them out below:
Things to consider when creating an intro video
1. The length should not be more than 10 seconds.
2. It should showcase only your business and your products.
3. The style, elements, and layout should be chosen carefully.
4. It should be engaging and dynamic to attract the attention of viewers and keep them watching
When you try to make your business intro video, you first need to understand what you want customers to learn when they watch it. You can introduce what your business is, show the benefits your company offers to your clients, or even show the location of your business. Choose different templates to make business intro videos according to the message you're trying to convey. There are several high-quality templates in VCUS based on different themes that can meet all the requirements you need no matter what kind of video you're making.
Like this video, which is trying to show the processes the business uses and describe the benefits they provide to clients.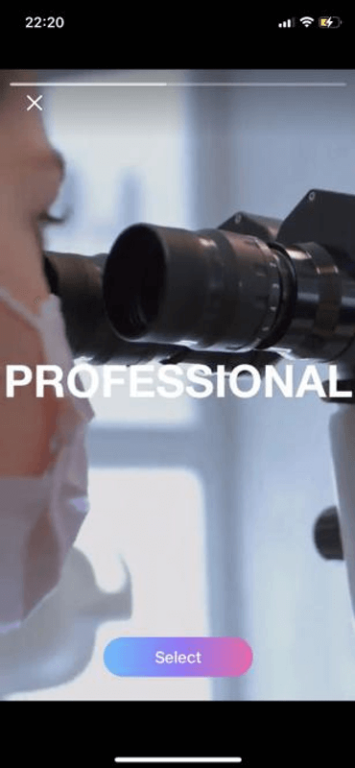 And this one, explaining their business and their products.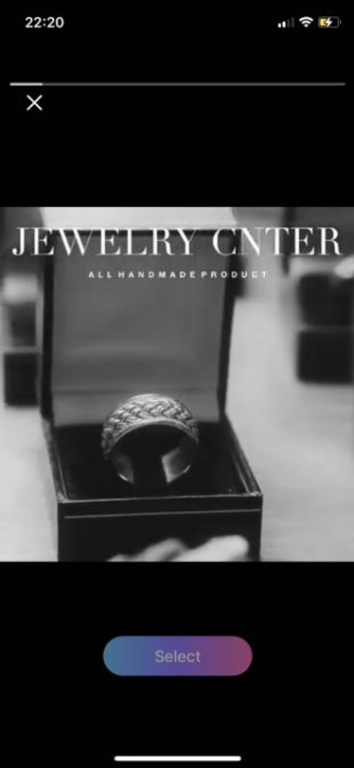 Inside the VCUS app, check the Business Category to see all of our business intro video templates. Just tap to choose whichever one you like.
VCUS will be updating the app with new templates twice a month, so don't forget to come back and check out the newest templates for your business.
Introducing your business with an intro video will get you lots of engagement and help you achieve your goals faster.
Using VCUS 's templates, you will have a very professional business intro in just a few minutes!