In this network era, more and more influencers are sharing their beautiful photos or videos via social platforms to attract more followers. Also, more and more businesses promote their products via the network, instead of the traditional way. The products can be marketed directly to consumers through the internet, both the cost and efficiency are more advantageous than the traditional way.
Creating a low-cost but a professional commercial video is simple – VCUS APP can do that for you. If you are looking for an APP with this capability to help optimizing your videos or to design a video advertisement for your product, you should must try the VCUS APP.
This time, VCUS APP launched two new features – Retouch and Makeup, which are perfect for all people.
Firstly, Retouch is a special facial defect repair feature. It can quickly repair the defects of all portrait photos in the videos, either automatically or manually. There are four more options in Retouch: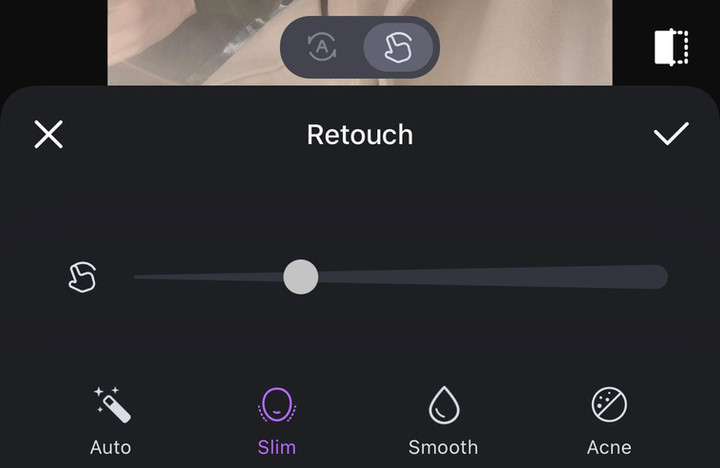 Auto – it uses AI algorithms to repair automatically all defects on the face. Once you have selected it, you can simply adjust it to the appropriate range.
If you want to repair the portrait in more detail, you can also use the other three options:
Slim – this feature will help to repair the face look more defined and more prominent.
Smooth – if you want a smoother and brighter face, you can select it to adjust the skin tone.
Acne – do not worry about the skin condition, this feature can help you to repair it. Whether it is acne or dark sports, use it to make all of them disappear!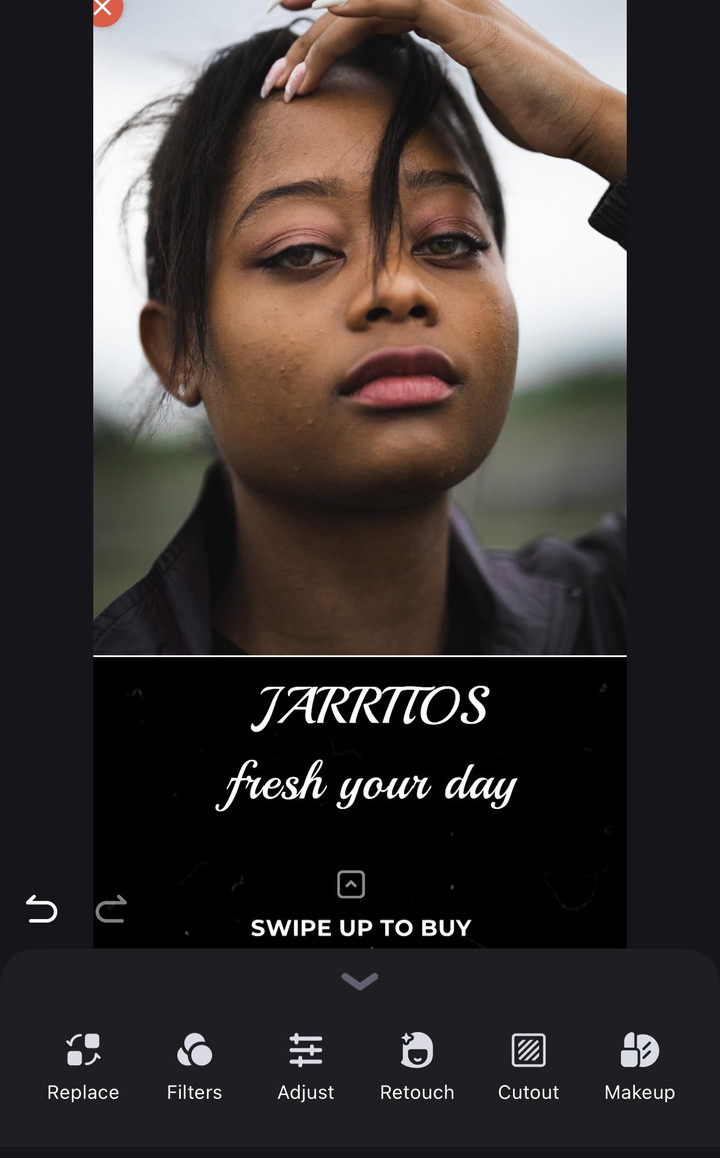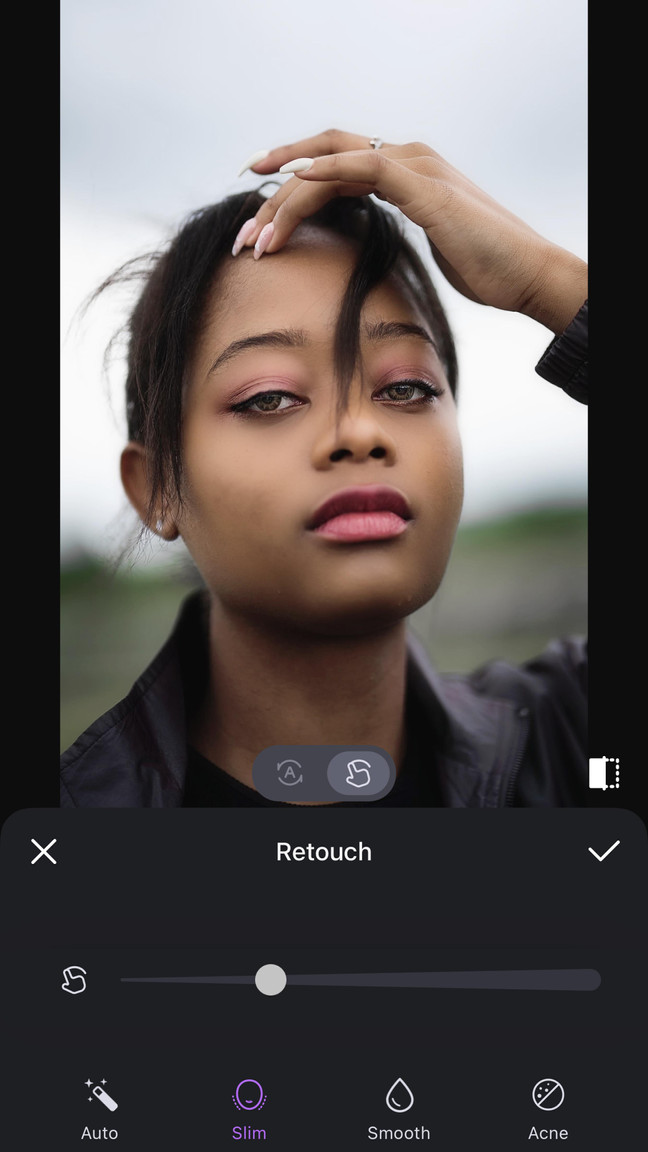 With the exception of the Auto feature, all three features support automatic or manual repair, thus there is absolutely no need to worry about photos being unnatural.
Further, the Makeup feature is also a very practical feature. VCUS APP uses the leading AR makeup technology, thus do not worry if the makeup does not look good in the photos. This feature makes it easy to find the perfect look for you!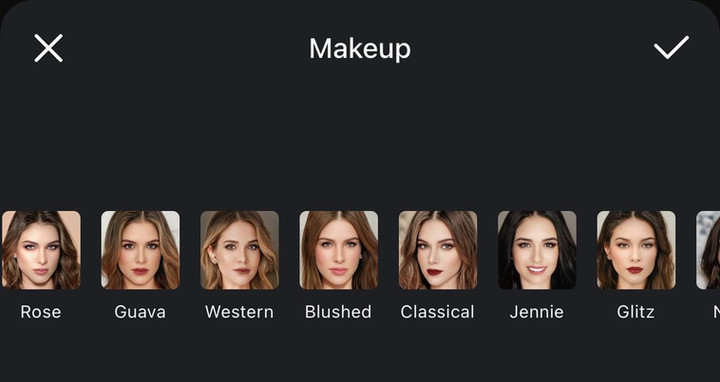 There are currently 13 different makeup styles available. Whether it is eye makeup, contact lenses, or lip colour, it is all matched for you and feel absolutely natural. You can get the perfect photo by just one click!
These beauty features also work well for the influencers. Simply clicking the shooting button on the right-hand side of the main page, you can start to take photos or videos with the same beauty features. Once you are done, you can share directly to the social platforms!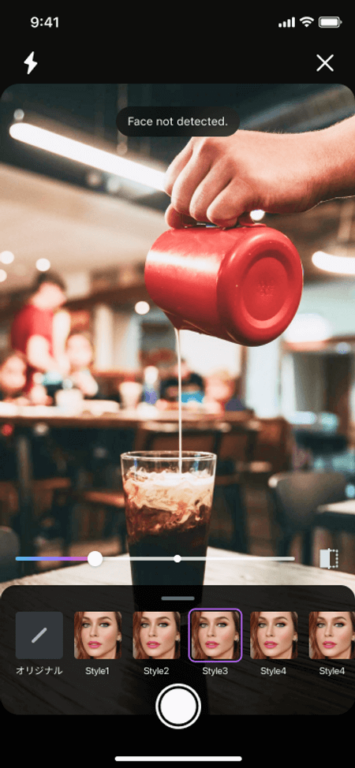 You can create professional videos in the easiest way and at the lowest cost by using VCUS APP, perfect for commercial or attracting followers. Download today and try it out!